!
You are using a non-supported browser
Your browser version is not optimised for Toluna, we recommend that you install the latest version
Upgrade
This is where you can share your views on recently launched products
Select and register for the product you want to test.
We randomly select lucky testers & send them products to try out.
You get to keep the product and send us your feedback.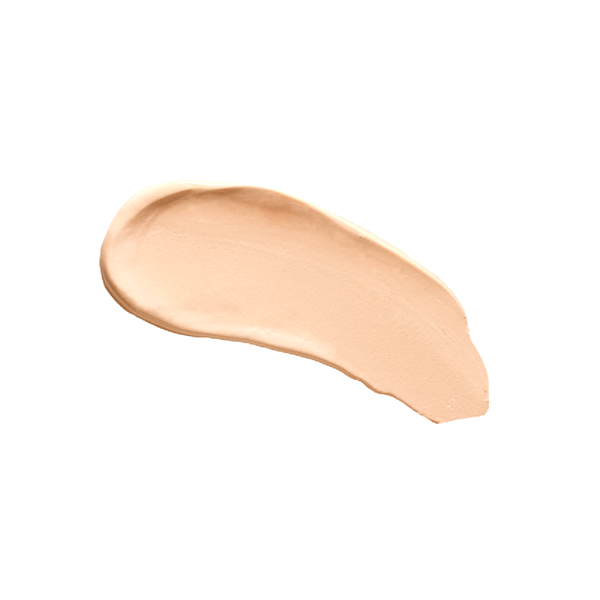 L'Oreal Concealer
Previously held tests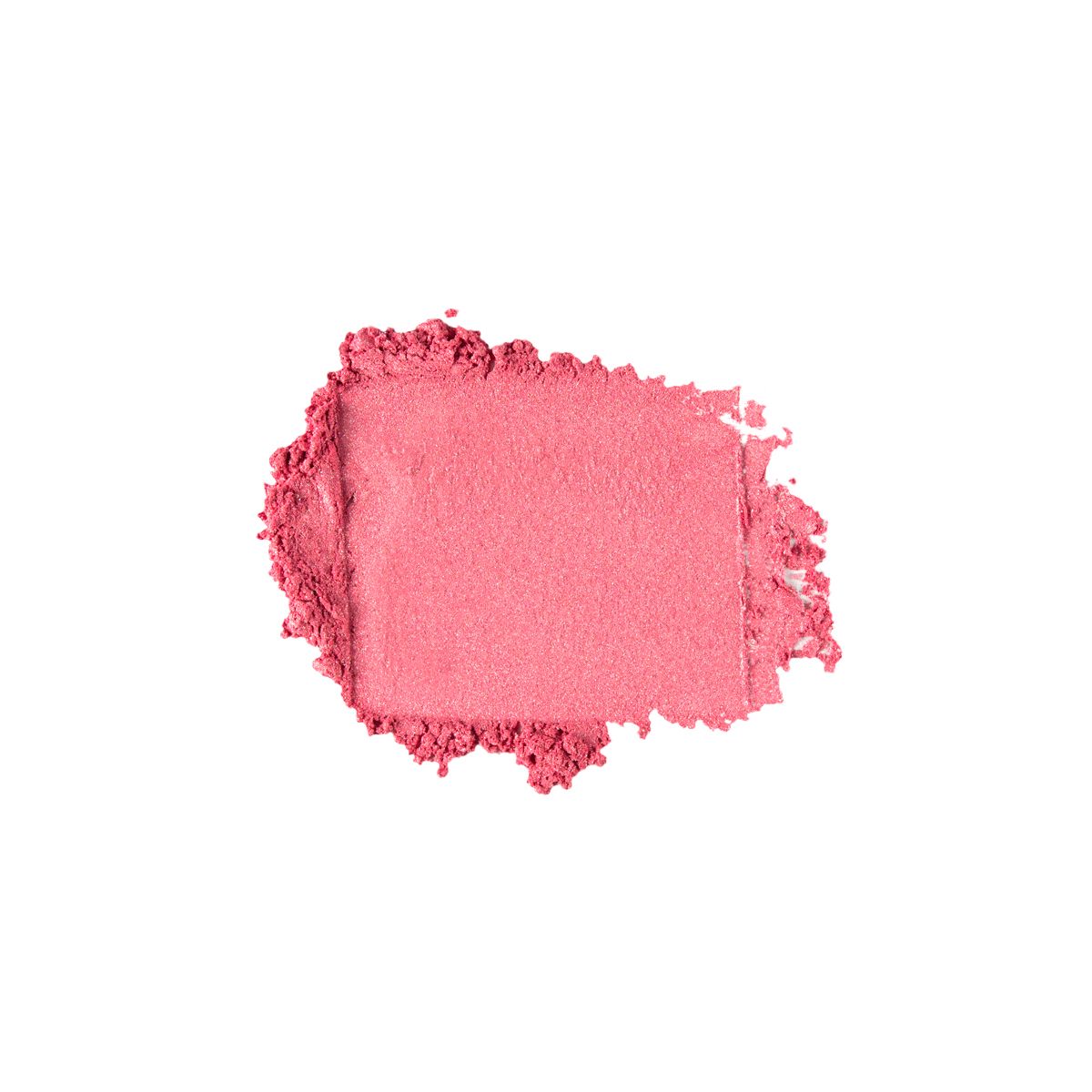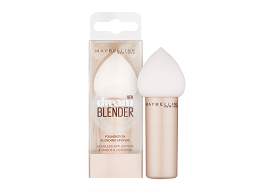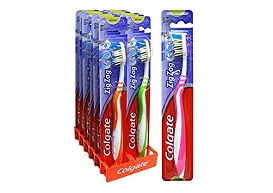 Colgate ZigZag Toothbrush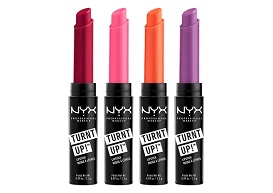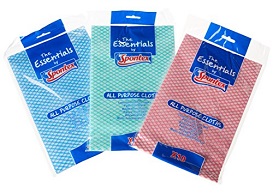 Spontex All Purpose Cloth
Rimmel 60 seconds Nail Polish
Finalize your registration and start testing products!
Your Facebook token has expired, you need to reconnect your Toluna account with Facebook or disconnect the two accounts for now.
Log in to Toluna
or
Facebook Login
Facebook Connect
(Not me )
What is my password?
Please enter correct Toluna credentials.